01
Security Audits
We provide in-depth security audits of your systems, services, and organization. Prestige IT performs a deep-dive into your systems to identify weaknesses and potential vulnerabilities that leave your organization at risk.
No business is immune to security threats. Our mission is to assess your company's risk and threat levels and then develop a comprehensive counter-measure and prevention plan to protect your assets. Our full spectrum audits provide an in-depth security analysis on the systems and processes that are critical to running your organization, including: Data Security Policy, Network Security, Cloud Environments, System and Services Configuration, End-Point Security, User Access, and Encryption Key Management.

Third-party security audits help provide management peace of mind that their internal IT or Security teams are operating in accordance with true industry best practice, while also setting up a solid baseline for continuous security posture improvement. Regular auditing can help identify vulnerabilities in IT systems and user behavior before they are exploited and turn into a costly and reputation damaging breach.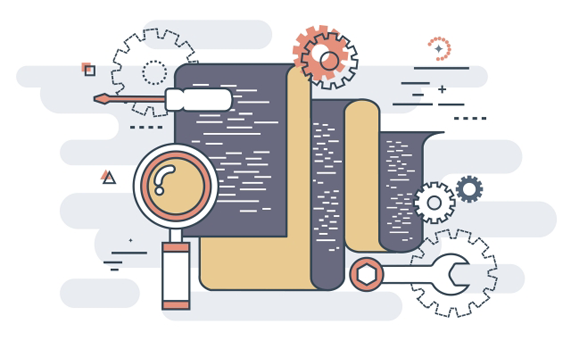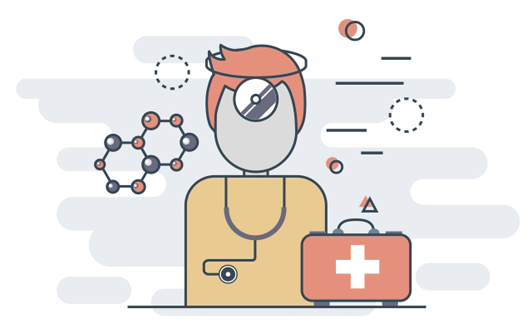 02
Vulnerability Remediation
Prestige IT will help you harden your company's overall cybersecurity posture by remediating known or newly discovered security vulnerabilities in existing technological infrastructure, software, or organizational protocol.
Whether it's a known security concern your team is looking to address, or something newly found during one of our security audits, Prestige IT will create a detailed step-by-step remediation plan to mitigate any threat you may face.

Our industry experts combine the latest in security software and organizational security policy/protocol to ensure a layered approach that helps defend your organization's assets, while taking care to not negatively affect employee productivity or workflow.
03
Policy & Procedure
Creation
Written data security policy and operational procedure documentation custom for your organization's security strategy.

Whether you're launching a new organization or adapting long-standing policies, you may find yourself wondering how to go about writing or implementing a certain policy or procedure. Crafting effective policies takes planning, research, and revision, but the process doesn't have to be painful. Let the experts at Prestige IT help create an Information Security standard custom for the unique risk profile of your organization.

Rest assured that your written security policy adheres to true industry best practice, and is designed/implemented to fit the specific needs of your workplace.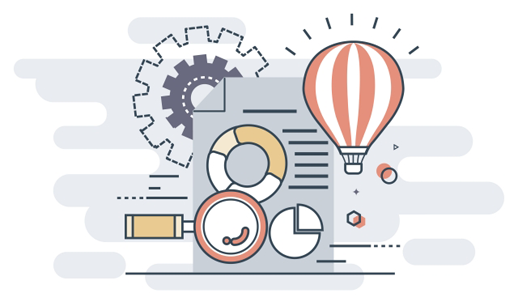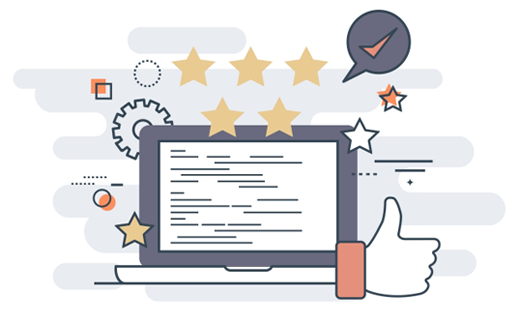 04
Regulatory Compliance
The regulatory landscape is forever evolving; maintaining regulatory compliance can be a daunting task, especially in highly regulated industries such as finance or healthcare. Let us do the hard work for you and develop a detailed compliance plan custom to your business model and your region's regulatory standards.
Many of the latest regulations like GDPR do not have clear-cut checklists that define what makes an organization compliant, so it is vital that whoever crafts your compliance strategy is aware of the latest industry opinion and legal rulings regarding these types of "grey-area" regulations. With GDPR, organizations typically do not really know if they are in compliance until a consumer complaint is investigated. With consumer data protection trending worldwide, these types of regulations are only expected to increase in adoption and popularity along with the associated fines for non-compliance.

Prestige IT has dedicated compliance experts who will take all of the guesswork out of the equation, and work with your team to develop the organizational protocol and technical security measures needed to achieve and maintain regulatory compliance.
05
Phishing Simulation
Campaigns
These days, 97% of malware targets users through some type of social engineering. Now more than ever, it is increasingly important that you take a proactive approach to ensure that end-users are aware of how to identify these types of attacks, and that their security knowledge is regularly tested against the latest malicious tactics.

Prestige IT offers a number of phishing and spear-phishing attack simulation services to target your user-base with the latest social engineering tactics used by hackers worldwide. We replicate real services and vendors your employees actually use daily to create deceptive lure pages that are identical to the real thing. Our simulated attacks boast greater than 30% success rate on average. In an age when it only takes one click to result in a costly data breach, even the most well-equipped organization is vulnerable. After exercise completion, we work with you to evaluate the results and identify a plan for improvement, including identifying which users or teams may be prone to higher risk and need additional User Awareness Training services.

Get Your Free Simulation Test Today

Contact us to launch advanced phishing simulation campaigns on your organization and test your employees cybersecurity awareness today!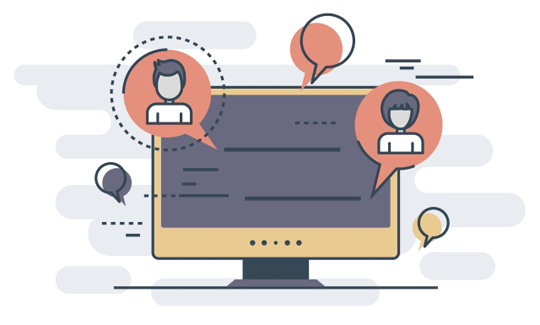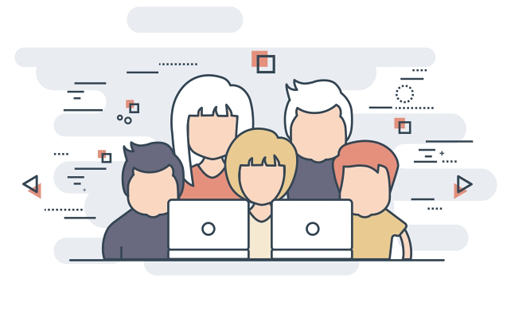 06
User Awareness
Training
When it comes to cybersecurity, the best line of defense is always a well informed end-user. Your people are your biggest asset when it comes to mitigating cybersecurity risks, but they're also the biggest vulnerability, which is why performing regular User Awareness Training (UAT) exercises is one of the most important elements in a layered defense approach.
The average user receives 16 malicious emails a month. With a small 20 person team, that is 320 potential incidents per month in which you have to rely on an end-user's judgment to correctly scrutinize emails and perform the right action. It is more critical than ever that your employees are trained to identify, and make the right call against, social engineering-based attacks.

Cybersecurity awareness training should be part of each employee's ongoing learning and development. Prestige IT offers digital User Awareness Training services to help educate your user-base and give management an inside view of employee participation and information retention. Using this service in conjunction with our Phishing Simulation Campaigns, we can isolate and target high-risk users who have failed the simulations, and monitor their security awareness progress after attending the training exercises.
SMBs: Request a Free Security Assessment ($1,000 Value)
We hate seeing Denver and Boulder small and medium-sized businesses suffer from cyber crime. Our mission is to protect as many small business owners and leaders as possible from cyber crime and being held hostage.
With our no-charge CyberSecurity Assessment, receive a personalized recommendation plan on how best to protect yourself from attack and loss.
Request Today