01
FrostByte Cold Storage
FrostByte offline encryption and key management tools bring the latest in secure digital asset custodianship directly to your team. Our next-gen solution is designed specifically for enterprise use leveraging our military-grade Vault-Key technology.
Vault-Key technology allows for simplified centralized management of offline, distributed credential-sets used for offline key encryption/decryption. This means that you are able to adhere to true security best practice of completely offline key management and encryption, while retaining all the benefits of a centralized credential management platform for administration at scale. Think of it as a physical security badge issued to employees, which allows for key encryption/decryption of digital asset private keys in combination with a password, which can be centrally managed completely offline. Your team retains full control of all private keys and sensitive data; Prestige IT will never have access to any sensitive information. Our mission is to give your team the tools to securely manage all your digital assets, in-house.

In addition to the software license, we will also train your staff on how to implement and use it most effectively. Some things are truly better seen than read, so please contact us today to schedule a demo and learn more!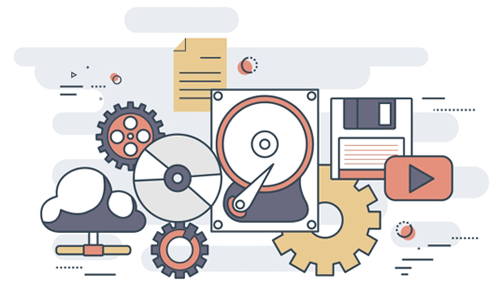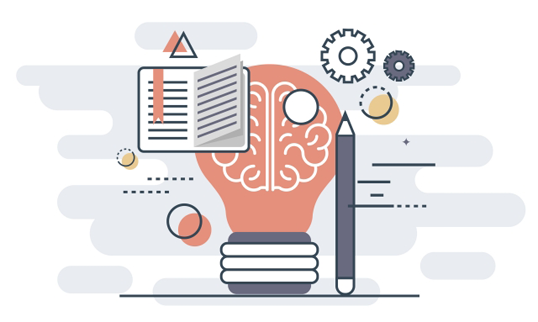 02
Smart Contract and Application Security Audits
Smart Contracts and blockchain based applications have unique financial risks that have historically caused tens of millions of dollars in losses, which is why performing an audit by a reputable third-party should be considered an essential part of any smart contract or blockchain application development. Our team of blockchain security engineers are ready to perform audits on smart contracts and applications built on the Ethereum, Stellar, and EOS blockchains.

Provide your investors and community transparency and peace of mind by opting for a third-party Smart Contract or Application Audit today.
03
Digital Asset Security Advising
Our Cybersecurity and Encryption specialists will help you develop a plan to ensure that your business has secure storage and access management of its digital assets. Our team will help eliminate any single points of failure in your current Digital Asset plan, with both a combination of our enterprise encryption and access management software, and our secure organizational protocol. With this protocol you will have the tools and procedures available to best design an asset management strategy that best fits the needs of your organization.

We will train your team on how to most effectively utilize the latest tools in enterprise digital asset custodianship, without any need for trust in a third party. Keep your digital assets and associated private keys in-house, offline, and truly secure.

When combining our Digital Asset Storage Protocol with our Enterprise Cold Storage software, we can help you achieve a truly zero-risk strategy for securing, storing, and maintaining complete ownership of your crypto assets.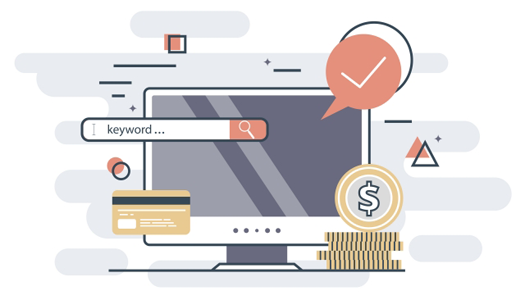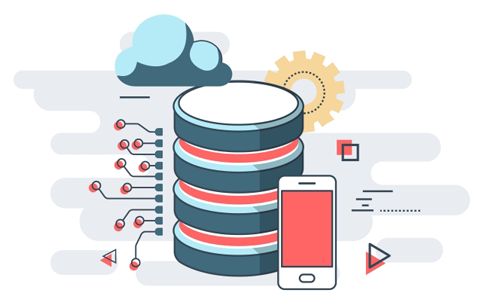 04
Decentralized Infrastructure Hosting
Does your blockchain project require skilled independent operators to provide High Availability infrastructure nodes to support your protocol's decentralization efforts? Prestige IT currently operates nodes for many leading decentralized protocols as a completely independent third party.
Prestige IT's experienced system administrators are ready to participate in -- or help organize --, coordinated restarts and debugging efforts while maintaining high uptime and securely configured systems for both your test-net and main-net environments. We truly believe that decentralization is the future, but to successfully scale it as a viable business model, it is essential to have experienced and reliable node operators who are actively involved in your community.

Contact us today so we can start providing your decentralized network high reliability infrastructure on which your protocol can depend.